Green Master Packaging is a family owned and run business with over 25 years of experience in the plastic packaging industry.
We produce fully customised plastic packaging solutions based on our customers' needs.
Enquire About Tailor Made Packaging Today
Green Master Packaging was founded in 2015. We first started in Malaysia where we focused on servicing the local market but has since expanded to become one of the leading manufacturing and exporters of premium packaging solutions. We pride ourselves on excellent service and constant packaging innovation. Our manufacturing facility is ISO-certified and have customers in Japan, Hong Kong, New Zealand and other key markets.
Wholly owned by Adventpac

In 2011, we entered the Australian market seeking to expand our horizons and become a leader in environmentally friendly packaging solutions. With bio-hybrid, compostable and water soluble materials, we are sure to find a greener and better packaging solution for your needs.
Soft Touch

Colourable

Printable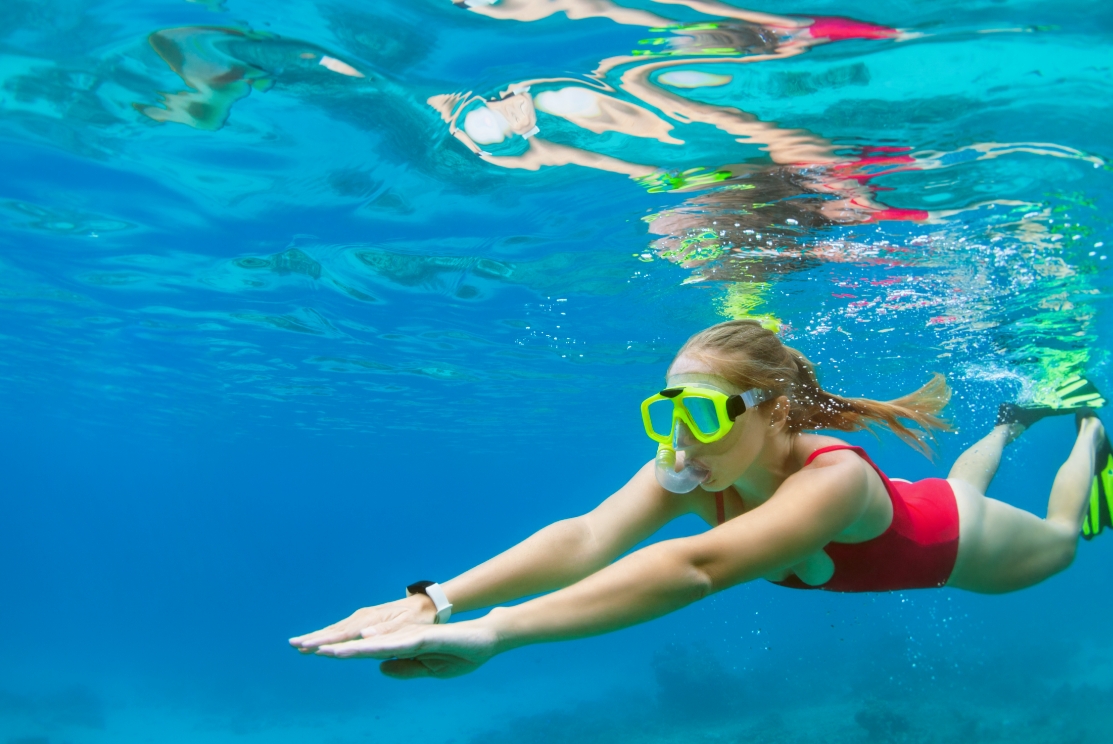 Advent Hydrobag introduced
Advent Greenpac introduced

AdventPac Sdn.
Bhd incorporated

Export to Asia Pacific (Including Japan, Hong kong, Australia, New Zealand and other key markets)

1993 - First packaging product produced. 100% of advent hydrobag dissolves in hot water leaving zero (0) residue.