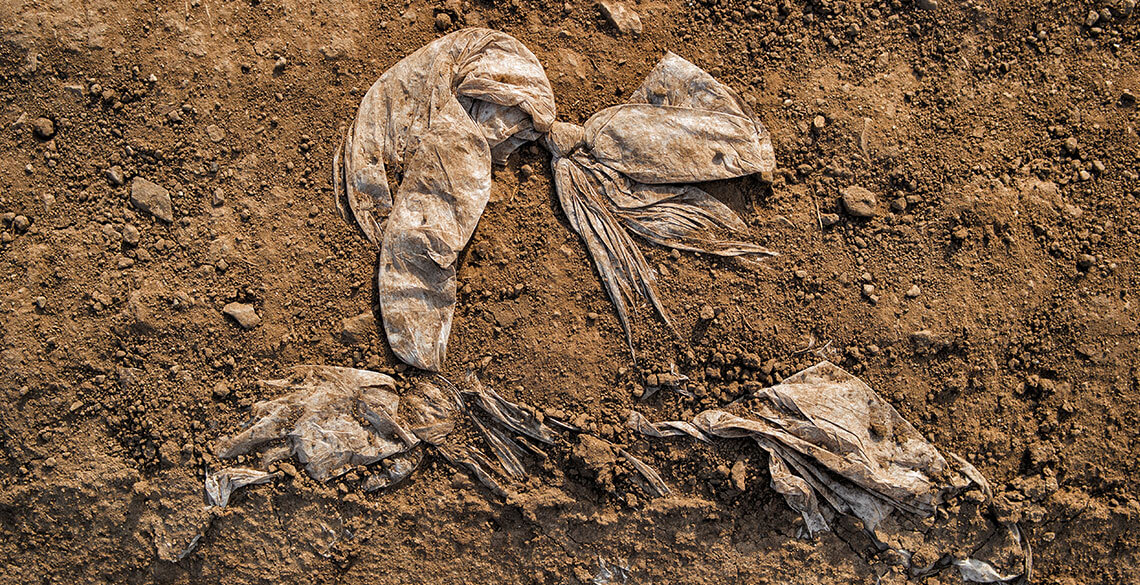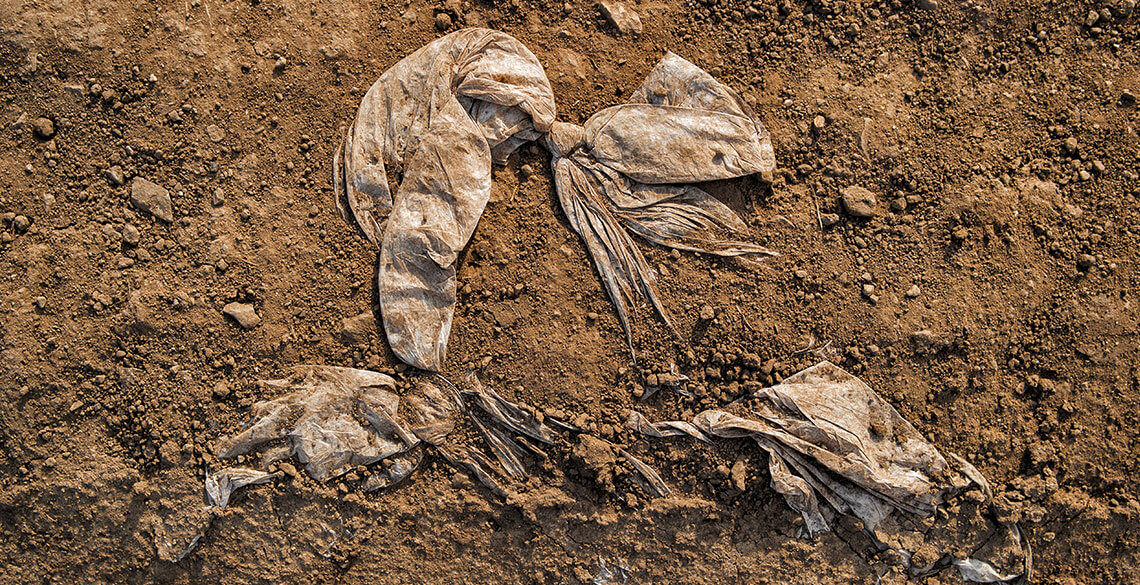 Biodegradable v Compostable
Biodegradable & Compostable: What do they mean?
'Biodegradable' and 'Compostable' are buzzwords when it comes to sustainability in the plastics and packaging industry. What do they actually mean and how are they different? Knowing the distinctions between the two terms is crucial in knowing the way forward to a more sustainable future.
Definitions
First we'll have to define what the terms mean:
Biodegradable: biodegradable plastics have additives that allow them to break down into smaller pieces which takes many decades to disappear.
Compostable: compostable bags are made of plant materials that break down into non-toxic components in a composting system.

Which to choose?
When it comes to choosing a more environmentally friendly and sustainable packaging solution, going compostable is the ideal choice. Whilst "biodegradable" sounds like a good option especially with the positive connotations that surround the term, it simply isn't a sustainable solution. Biodegradable plastics still take a long time to break down and when they do, they don't break down into non-toxic chemicals.

If "going green" is your aim, we highly recommend going down the compostable route. By choosing our 100% compostable solutions, not only are you ensuring that the waste won't be toxic to the environment but that it will also break down far quicker than biodegradable plastics. Whilst they may cost more than traditional polyethylene, the cost of damaging and cleaning up the environment is far greater.

Disposing biodegradable and compostable bags
The distinction between biodegradable and compostable bags is an important one as the way we dispose of them matters. Biodegradable plastics are very much still plastics and not environmentally and should not be disposed of in compost bins or green organics bins but rather in the general waste bin. Compostable bags however are safe and can be disposed off in your green organics bin or even in your home compost bin.

Make the right choice: choose compostable!